ABOUT THE ZUIVER INTERIOR GROUP
SPOT-ON INTERIOR BRANDS
We are a family of interior brands, driven by our desire to make spot-on interior products available to everyone. Born in the Netherlands and located in Westzaan, just north of Amsterdam, we pride ourselves on our pragmatic nature and down-to-earth Dutch mindset. Together we offer unbeatable value through an optimal combination of design, quality, price and service; whilst ensuring we treat our planet with the utmost respect. Our goal is to enable people from all over the world to be inspired and to express their own personal interior style with the help of the different brands within our portfolio. Zuiver Interior Group encompasses the brands: Zuiver, Dutchbone, Bold Monkey and a white label collection.

From our humble start more than twenty years ago, the Zuiver Interior Group has become a global player in the interior industry. Our collections are currently sold in over 80 countries globally, with almost one thousand points of sale worldwide. Both in 2018 and 2019 our company was nominated for the Gouden FD Gazellen award – the Dutch award for the fastest growing company in the Netherlands.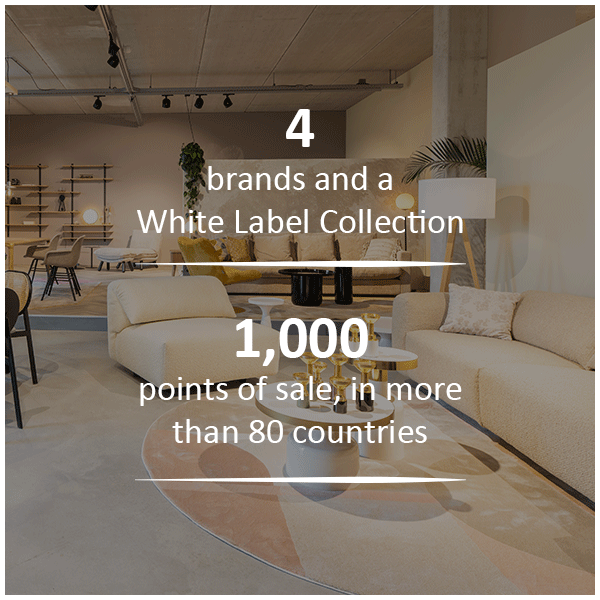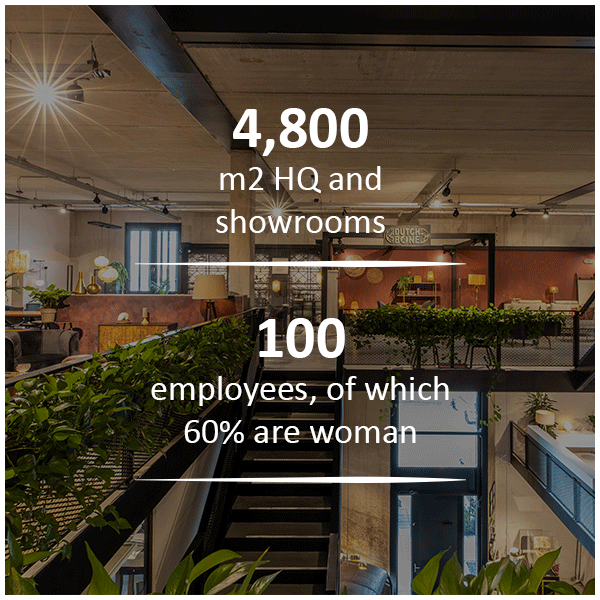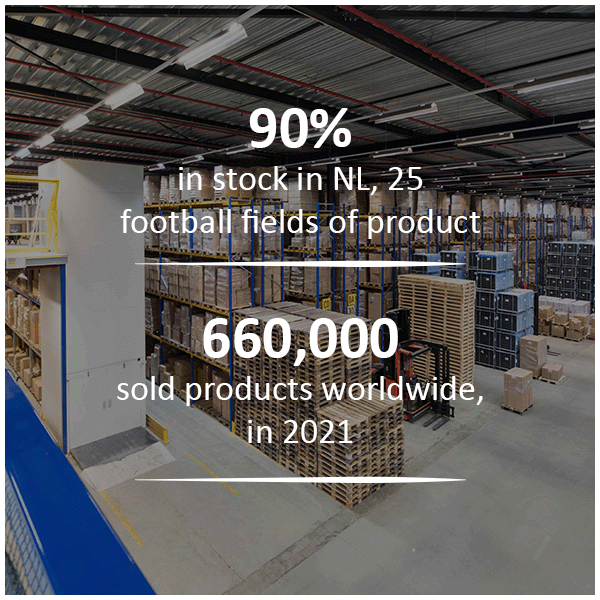 OUR MISSION
Every day our team of almost 100 dedicated and talented people designs and develops new products and collections. We sell our collections to leading retail partners across the globe, ensure our products arrive at their intended destination on time, create inspiring interior content and develop striking marketing campaigns. And we're very proud to have all this expertise under the one roof. We are also very proud of our company's achievements. Our mission? "We enable you to live the way you want to – by developing contemporary, distinctive and accessible furniture and interior products."
OUR STORY
The Zuiver Interior Group was founded in 1998 by four childhood friends: Caroline van Velze, Arjen Lubbes, Richard Halberstadt and Jaap Landsaat. All grew up in the region of Zaanstreek, just north of Amsterdam. After gaining years of experience in the design, purchasing and selling of furniture, they launched Zuiver in 2011, followed by Dutchbone in 2014. In 2019 Pieter Hogenhout became CEO, leading the group together with an ambitious team in order to build upon the legacy of the four founders; all of whom remain very much involved in the daily running of business.