OUR SUSTAINABILITY MISSION
WE ARE READY FOR CHANGE
As a frontrunner in the furniture design field, Zuiver Interior Group feels it's our responsibility to minimise our environmental and social footprint by exploring alternative materials and production methods. 'Spot on Responsibility' is our internal strategy that was introduced in 2019 in order to transform how furniture is made and (re)used, and it outlines the actions we are taking to move our business, and the design industry as a whole, towards a more innovative and responsible future. We do this because resources are limited and for us, taking action on climate change and recognising human rights are non-negotiable. Every single product we design and sell has some connection to natural resources. We are ready to make new choices in order to treat our planet with the utmost respect and to minimise our company's social and environmental footprint.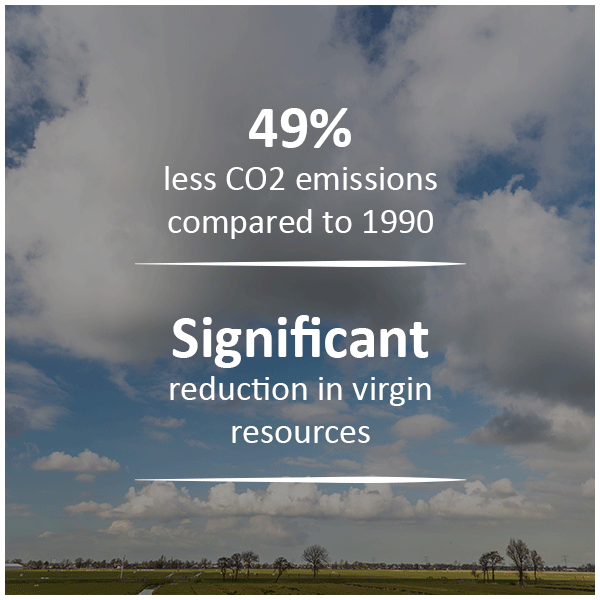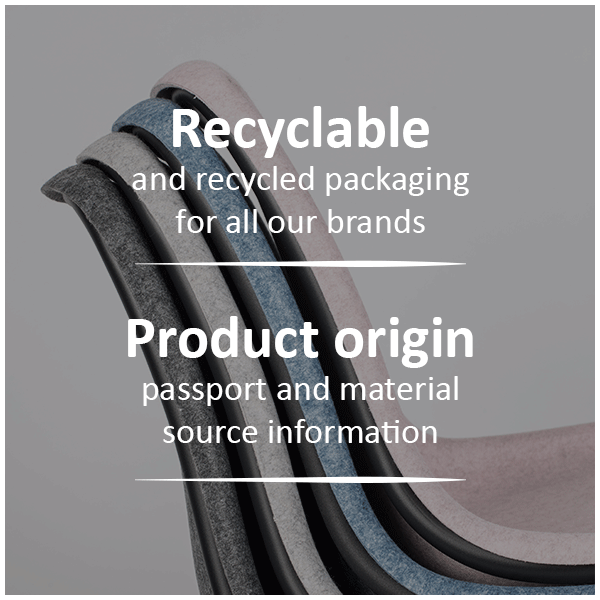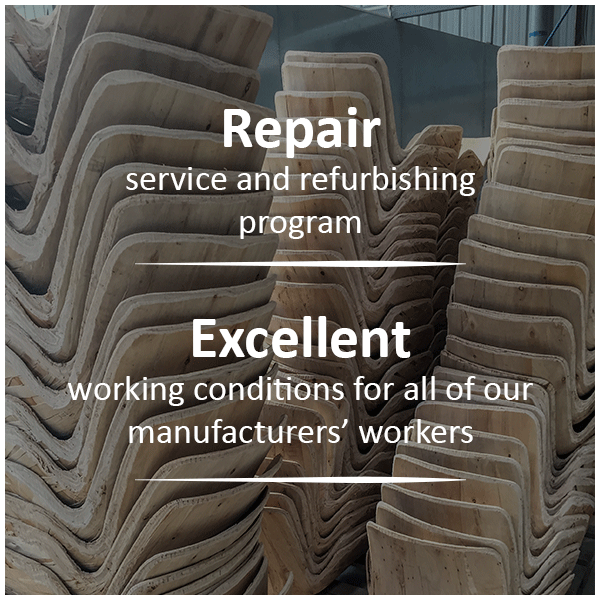 COMMITMENT TOT QUALITY
Sustainability to us also means quality, durability and products that are designed to last. The longer something lasts, the less need there is to replace it. To ensure our products stand the test of time, we proactively ask our manufactures to test the quality of our designs and the materials we've used during the production process. Furthermore, we provide first-rate customer service, reviewing customer feedback to reduce and prevent future defects. Our retail partners and customers are closest to any problems there may be with our designs, so we go to them first as we value their opinions, experience and honest feedback.
A SHARED RESPONSIBILITY
Our manufactures are based all over the world, from Europe all the way to South-East Asia and back. We are very discerning; and we only work with partners who respect human rights. We have binding agreements with our manufacturers to create a work environment that respects our employees' human and labour rights. They are committed to being good employers in regard to workers' rights, good pay and working conditions, and maintaining compliance with local labour standards through factory audits. It's a partnership of mutual respect and trust. We work very closely and visit the factories often ourselves and via specialised agencies.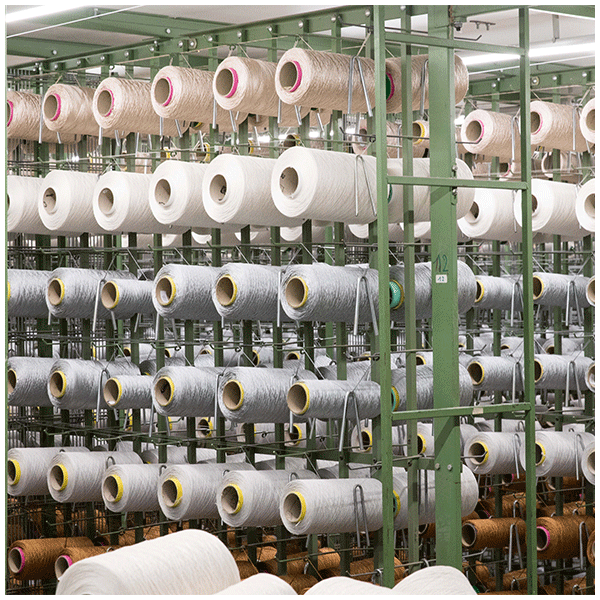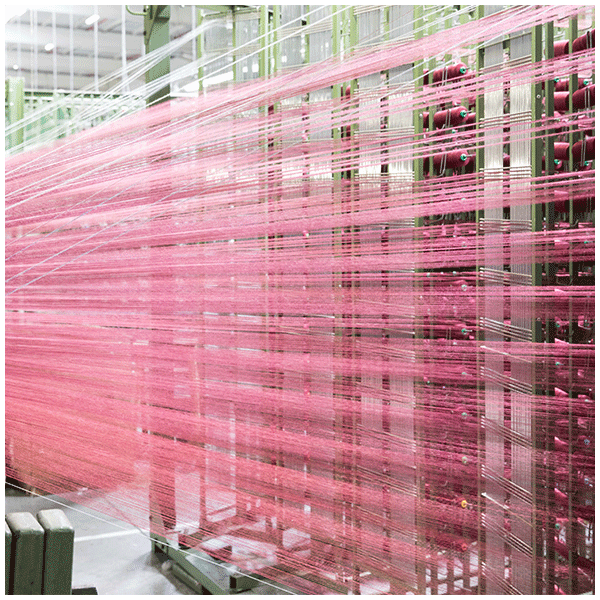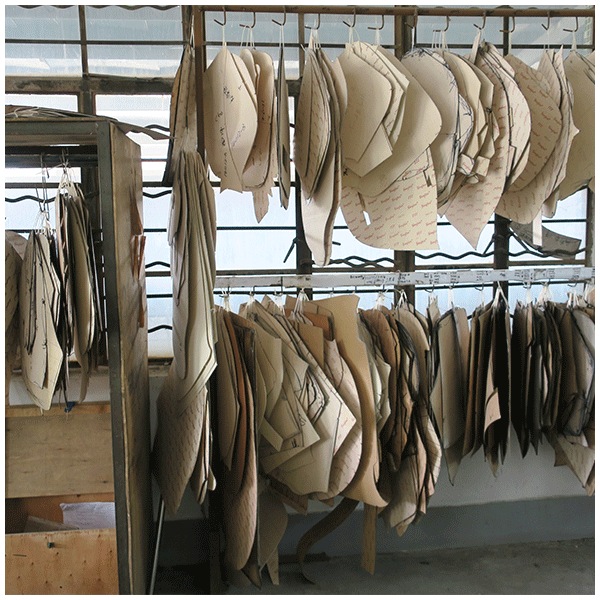 OUR PLANS FOR 2030
Up until now, the Zuiver Interior Group has taken significant steps towards sustainability. Our brand new global HQ is generating 30% of its own energy through solar panels, and within 5 years we are aiming for this to be 100%. We introduced the first sustainable and circular designs at Zuiver, through the use of alternative materials and by greatly reducing the use of virgin recourses.
However, this is just the beginning. In our Spot on Responsibility plan, our sustainable goals for 2030 are defined based on the seventeen sustainable development goals (SDGs) of the United Nations (UNESCO, 2015). These SDGs are a global compass for the challenges of poverty, education and the climate crisis. The goals set out above will be initiated within and achieved by our entire brand portfolio.
We will work hard to accomplish our goals with the same optimism that has helped us succeed. We believe that every step towards the goal counts just as much as the goal itself – and it's this progress that's one of our continued points of focus. In fact, our company got its name from the Dutch word for pure; and it's with this pure and transparent sensibility that we begin our ongoing journey towards sustainability. We'd love for you to join us. Zuiver has it's own sustainable goals and focus. Read all about the drive and ambition on the respective website.